Dubai Health Authority Careers
There's good news for both newcomers and seasoned professionals in Dubai -Dubai Health Authority Careers is available and currently looking for a few enthusiastic people to fill their job vacancies. As a retail service provider in Dubai Health Authority Careers is prepared to invest a lot of effort in the right candidate. If you think you have what it takes to complete the fundamental jobs offered, be sure to put together a strong CV and apply today!
A strong CV might improve your chances of landing a job in Dubai. Prepare a great CV by doing your study. If you do not have a CV, you may obtain one by clicking on the following link.
Dubai CV: Click here to download a CV for Dubai Jobs
Walk-in interviews: Check the latest walk-in interviews jobs in Dubai
Jobs Details:

Dubai Health Authority Careers
| | |
| --- | --- |
|  Hospital Name | Dubai Health Authority  |
|  Job Location | Abu Dhabi |
|  Nationality | Any Nationalities |
|  Education | Equivalent degree/diploma holders |
|  Experience | Mandatory |
|  Salary | Discuss during an interview |
|  Benefits | As per UAE labor law |
|  Last Updated on | 2 March 2023 |
Dubai Health Authority Careers
About Dubai Health Authority (DHA):
Dubai Health Authority was formed in 2007 under the guidance of Sheikh Mohammed Rashid Al Maktoum. It was his vision to form a governing body to oversee healthcare in the emirate, ensure policies and strategies for all hospitals under its jurisdiction.
Hospitals and facilities under DHA include Latifa Hospital, Dubai Hospital, Rashid Hospital and Hatta Hospital, plus other specialty centres and DHA primary health centres.
Dubai Health Authority exists to ensure that policies and strategies are being met so that everyone is provided with affordable, quality health services in Dubai.
List Of Jobs In Dubai Health Authority Careers 

 (New Updates)
| | | |
| --- | --- | --- |
| JOB TITLE | LOCATION | ACTION |
| Specialist Registrar- Anaesthesia- DH | Dubai | View & Apply |
| Senior Administrator – MED | Dubai | View & Apply |
| Consultant-Nephrology- Organ Transplant experience | Dubai | View & Apply |
| Senior Physiotherapist 2 – Hatta Hospital | Dubai | View & Apply |
| Application Support Officer (UAE National Only) | Dubai | View & Apply |
Dubai Health Authority Careers:
Dubai Health Authority has many medical jobs and vacancies for Emiratis and expats alike. If you seek a healthcare job in Dubai then it's absolutely mandatory to be licensed by DHA. Without proper licensing and completing DHA requirements you cannot find a medical job here. nursing jobs in dubai health authority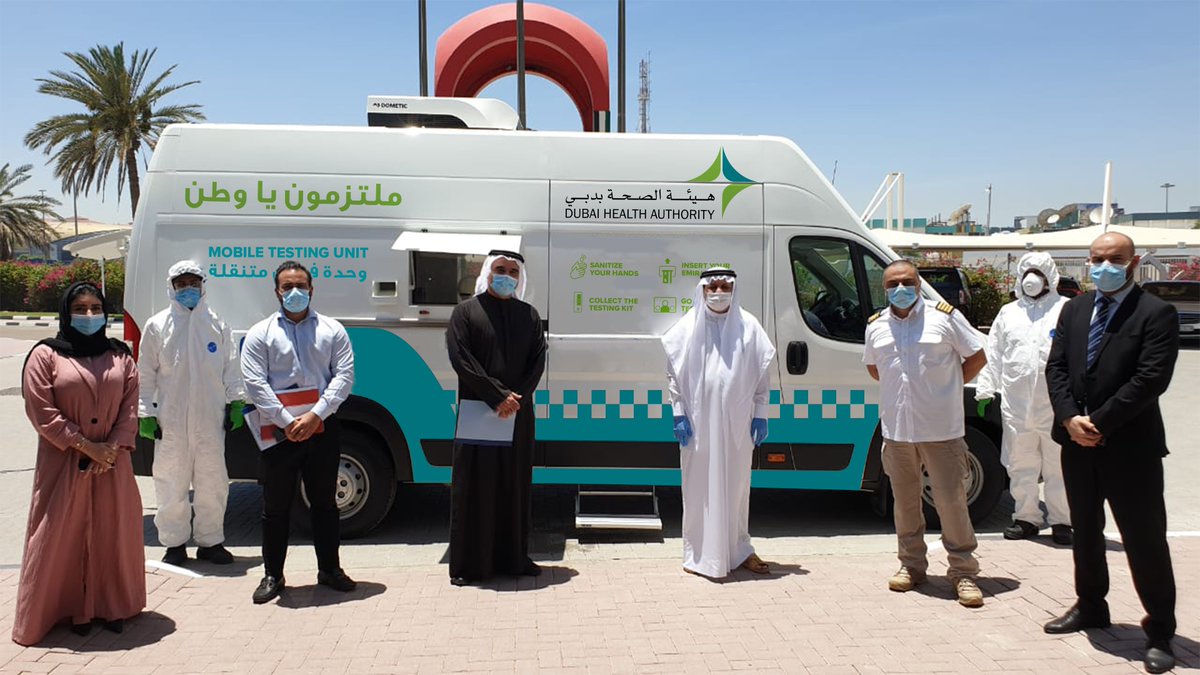 Once you are registered with DHA then you can apply for doctor, pharmacists and nurse vacancy with Dubai Health Authority. Healthcare is of the most respected professions in UAE and medical staff earn a good salary by working in Dubai.
Salary & Benefits :
The Dubai Health Authority (DHA) is a government organization responsible for providing healthcare services and regulating the healthcare sector in Dubai, United Arab Emirates. As a public sector organization, the DHA provides competitive salary and benefits packages to its employees.
The salary and benefits package offered by the DHA is designed to attract and retain highly skilled healthcare professionals. The organization offers competitive salaries that are commensurate with industry standards and experience. The DHA also provides a range of benefits, including health insurance, paid time off, and retirement benefits. dubai health authority pharmacist vacancy
In addition to standard benefits, the DHA offers its employees opportunities for professional development and career growth. The organization provides access to training programs, conferences, and workshops, which enable employees to enhance their knowledge and skills.
The DHA also prioritizes the well-being of its employees, recognizing that a healthy and happy workforce is crucial for providing high-quality healthcare services. The organization provides access to wellness programs, including fitness classes and mental health resources, and it also offers on-site clinics and medical services.
Overall, the Dubai Health Authority offers a competitive salary and benefits package that is designed to attract and retain highly skilled healthcare professionals. In addition to standard benefits, the DHA provides opportunities for professional development and wellness programs, which contribute to a supportive and rewarding work environment. dubai health authority recruitment
How to Apply for Dubai Health Authority Careers:
If you have taken the decision to apply for Dubai jobs to change your lifestyle, and you are interested to apply for any of the jobs above, then it's very simple. Just click on the following button to upload your resume (CV). Once you clicked it will take you to the main page of the above company's website. There, you will be able to apply for your favorite job. dubai health authority job vacancies
Dubai Health Authority Careers
You must have heard of the DHA license to practice as a health care professional in Dubai. Once you have the necessary DHA certification and license then you can apply for Dubai Health Authority Careers with ease. Dubai Health Authority, DHA provides all jobs for health care professionals, doctors, nurses, medical personnel, pharmacists and administrative job seekers. dubai health authority nurse vacancy
Click the following button to apply for Dubai Health Authority Careers Direct Vacancies. It will take you to the main website of the Yas Clinic Group Careers There you will find a form to upload your CV. We wish you the best of luck.  dubai health authority jobs for nurses